Podcast: Play in new window | Download
7 Common Podcast Mistakes That Drive Listeners Away – Episode 060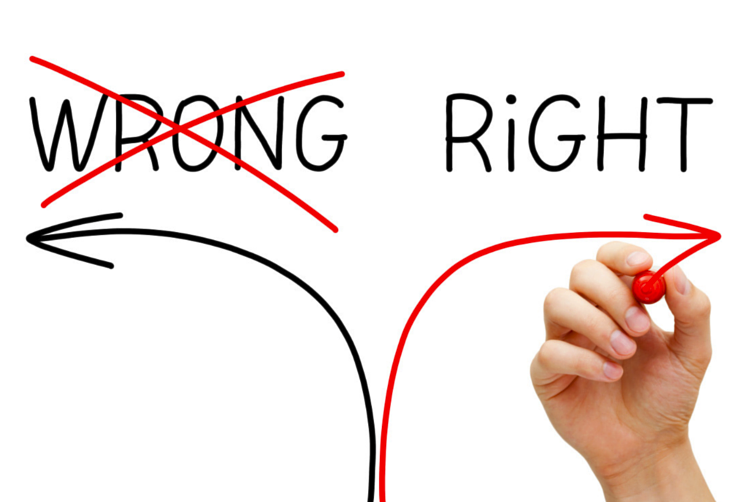 Listeners have many, many options for their entertainment. When you create your show, you are not simply competing with all of the other podcasts in the space. You are competing with all of the other entertainment options available to your listeners.
TV, CDs, radio, satellite radio, on demand video, Youtube, audiobooks. The options are endless.
It is only a start to create great content that attracts your listener and is better than every other options available to your listener at that time. You also need to ensure that the things you do within the episode do not drive your podcast listeners away. Many podcasters give their audience reason to leave without even realizing it.
This week, we will discuss 7 most common podcast mistakes that drive listeners away. There are many others. See how many of these 7 common podcast mistakes you recognize from your show. Then, let's figure out how to fix them to make your show even stronger.
You Focus On Yourself
You can have anything you want in life as long as you help enough other people get what they want. Make your show less about you and more about helping your listener. You can tell your story and then frame the result around the listener's perspective.
You Are Not Engaging And Use No Stories
Stories are powerful. We discussed this power in the past few episodes. Pull you listener into your content by making it personal. Then, turn the mirror on them. How can your stories help your listener?
You Are Talking At Me, Instead Of To Me
Treat your listener as an audience of one. Audio is a personal medium. People listen by themselves while creating personal visions in their own head. Have a one-on-one conversation with your listener. Talk to your listener and not at them.
You Are Unfocused & Unprepared
Know your goal. You cannot get to your destination unless you know where you want to go. Develop your goal. Then, be prepared. Gather your material and information before you begin recording.
You Open The Door
Let your content flow from one topic to the other like a conversation. Avoid "now it's time for …" When you are having a conversation at a party, you don't say, "… and that is what my kids are doing. Now, it's time to talk about my golf game." You just flow into the next topic organically. Also, be sure to take the first exit so you do not overstay your welcome.
You Are Not Interested
Be interesting by being interested. Get rid of the stale questions and content. Make your self unique by being curious.
You Lack Show Biz
This is show business. Use theater of the mind. Make your audio powerful by transporting your listener to another place and time. Add some flavor with creative sound effects, powerful production elements and some audio magic.
Let me know how I can help you with your podcast. E-mail your questions to Coach@PodcastTalentCoach.com.
You can also find other tools including worksheets, a workbook and videos to help you create great content at www.PodcastTalentCoach.com.
Let me teach you how to turn your information into engaging entertainment.