Podcast: Play in new window | Download
How To Define Your Avatar Or Target Listener – Episode 102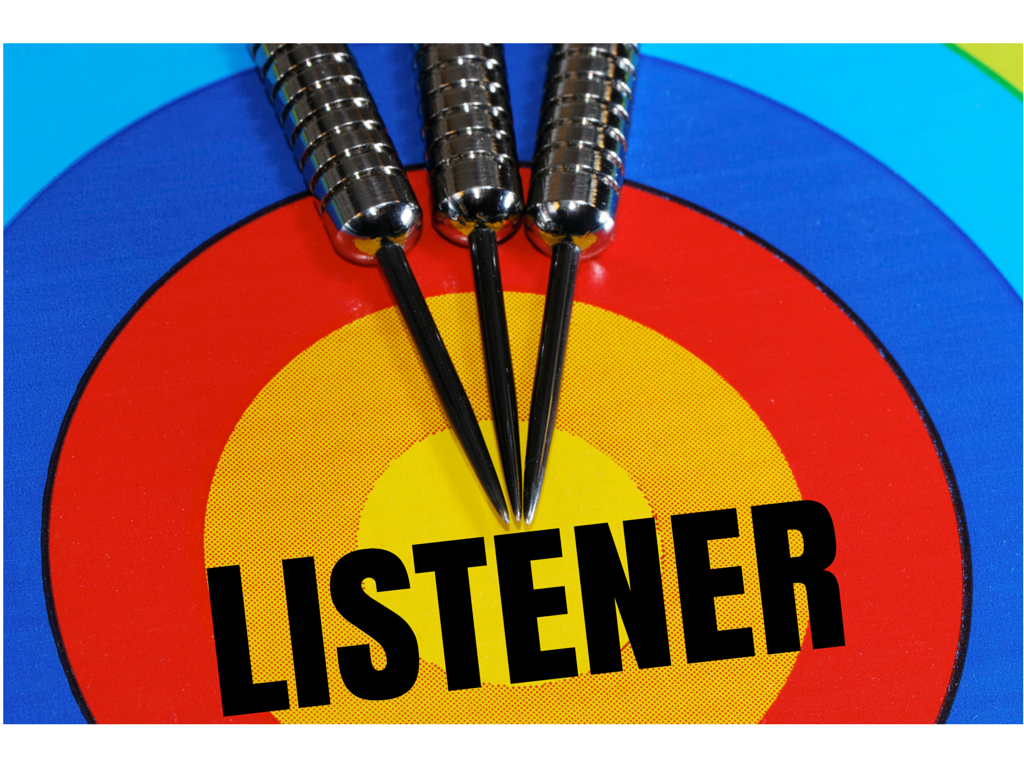 As we develop our business around our podcast, we strive to build trust. In order to build trust, we must develop relationships with our listeners. Friendships are created when you truly know everything about a person. This is the reason it is crucial that you define your single target listener.
Many podcasters refer to their target listener as their avatar. This person is the single individual around which you create all of your content.
To develop your business, you need to define your niche. Your focus on your niche helps grow your community. The ideal customers within that niche gives the focus the power.
TRUST
We have heard it said many times before. People do business with those they know, like and trust. This trust is what our friendship with our ideal listener is developing.
To build trust with our podcast, we need to have a conversation with one person. In order to do that, we need to define that ideal listener. Our target listener.
I have created a Listener Development Worksheet. This template will walk you through the development of your target listener step-by-step.
Use this worksheet to create your ideal listener. The more you know about your listener, the better you will be able to communicate. Keep this person in mind while recording each show.
YOUR AVATAR
In this episode, we walk through the worksheet. By the end of the show, you should have your ideal listener well defined along with a visual image in your mind.
Download the Listener Development Worksheet along with six others at www.PodcastTalentCoach.com.
A few characteristics of your ideal listener we will define today include age, gender, income, interests and fears. These are only a few of the 17 characteristics we will examine.
Be sure you have downloaded the worksheet. It will be a tremendous help with this episode.
Your ideal listener will evolve over time. The more you learn about your target listener, the more you will fine tune your definition.
RESEARCH
You can learn more about your audience by using a survey like Survey Monkey. Be careful that you ask questions that your audience will be comfortable answering. Specific income might be too personal. A range might be better.
Let me know how it turns out. I would love to help you any way I can.
You can find these worksheets in the free Worksheet series online at www.PodcastTalentCoach.com.
I would love to help you with your podcast. E-mail me any time at Coach@PodcastTalentCoach.com.
You can find my podcast and other tools to help you create great content at www.PodcastTalentCoach.com.
Let's turn your information into engaging entertainment.