Podcast: Play in new window | Download
Why Pay For Podcast Feedback – Episode 068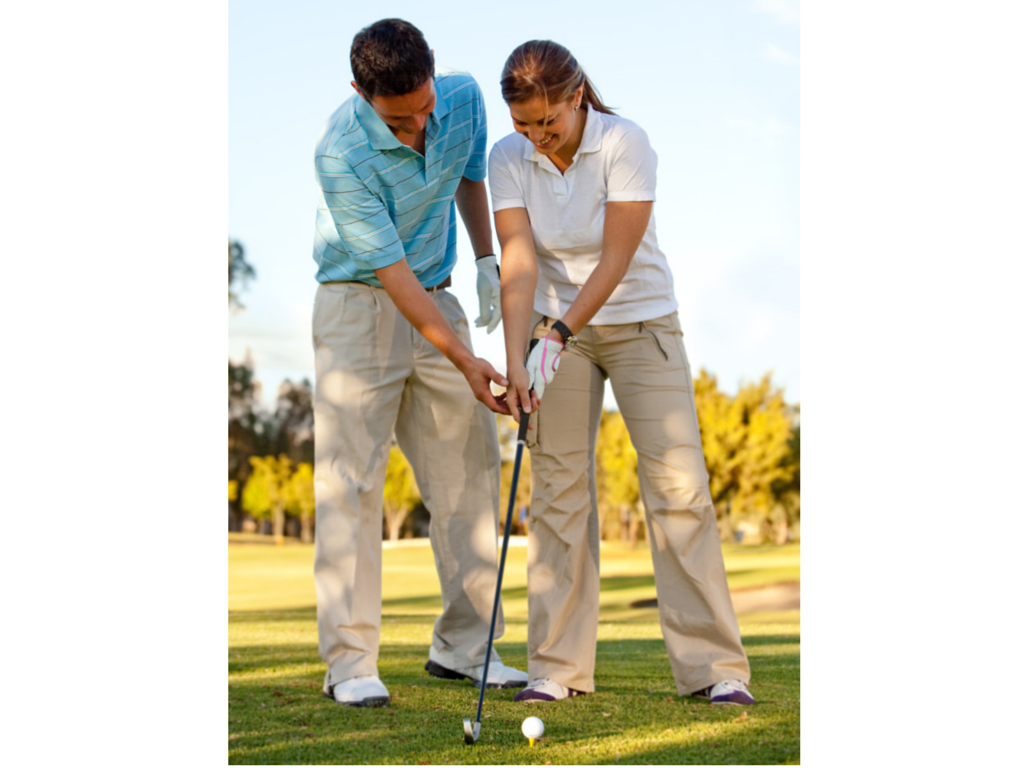 Why would you ever pay for feedback? Can't you get that for free from most of your fans/listeners/family?
I was reading the comments on a blog post the other. As a disclaimer, I rarely do this. Most trolls that comment on blog posts do so anonymously. They are rarely knowledgable about the subject. And they typically offer little constructive criticism.
We discussed the trolls in episode 051 "Why I Ignore Podcast Critics".
This particular blog post was in reference to a colleague. The commenter questioned why anyone would ever pay for feedback (coaching) when they could get plenty of it for free.
This misguided individual obviously doesn't understand the value of coaching.
Believing your listener can give you quality feedback on your podcast is like believing David Ortiz, home run leader of the Boston Red Sox, can get feedback on his hitting from the guy with a Bud Light in his hand sitting three rows up behind the on deck circle. Is Tiger Woods getting advice on his swing from the two duffers sitting beside the 3rd green? I don't think so.
So, why pay for podcast feedback? Here are five myths about coaching along with the real truth.
1. I've Never Heard Of You
Myth: There is no value of an opinion from someone nobody has heard of.
Truth: You've never heard of some of the most powerful, well-paid coaches in the world. How about Hank Haney or Sean Foley or Notah Begay? All three have served as a swing coach for professional golfer Tiger Woods.
How about Jim Presley or Einar Diaz? They are the hitting coaches for the Major League Baseball Baltimore Orioles. Baltimore had 211 home runs in 2014. 25 more than the 2nd team.
The Major League Baseball Detroit Tigers hit .277 as a team in 2014. Ever heard of Wally Joyner or David Newhan? Both hitting coaches.
Would you pay Brett Manning to coach you? Taylor Swift has. Keith Urban and Haley Williams of Paramore have as well. Most people have never heard of Brett Manning.
Just because you have never heard of the coach, that does not mean they are not able to offer you valuable input and advice.
2. I Can Do It Myself
Myth: I know what I am supposed to do, so I can do it myself.
Truth: Your coach can see things you cannot.
Business coaches. Quarterback coaches. Vocal coaches. Violin coaches. Writing coaches. Speaking coaches.
Coaches are everywhere. Unless you are in the industry, most people have never heard of these coaches. These instructors are well educated and experienced in the profession. They help the greats become even better.
3. Coach Just Wants Money
Myth: The coach is only in it for the money.
Truth: No coach does it simply for the money. Most every coach loves to teach. They get great pride by seeing their clients succeed.
Coaches who coach only for the money rarely last. If clients are not improving and succeeding by using the coach, words gets around.
Do you homework on a coach. Find people that have used their services. If the coach has helped others succeed, there is a good chance they can help you as well.
4. Positive Feedback = More Money
Myth: The coach will only give you positive feedback, because they want you to come back again and again.
Truth: Constructive criticism is really the only way to improve. A Pollyanna view will never get results.
A coach that only gives you positive feedback is rarely helping you get better. If you are not getting better using a coach, you should stop using those services.
Tiger's swing coach doesn't stand next to Tiger saying, "Great swing. Keep it up." I can get my nephew to do that for me. If that is the sort of feedback you want, then by all means use your fans and family. If you truly want to improve, hire a coach.
When I coach my clients, I typically look for 3 things they are doing right and 3 things they can improve upon. You cannot improve your show by simply removing the bad stuff. You need to replace it with good stuff. Let's find the good stuff, so we can do more of that. That content can replace the areas that need improvement.
5. Who Pays For A Bad Review?
Myth: Nobody wants to pay to hear they are horrible.
Truth: Sometimes the truth hurts, but it is necessary.
If you want to improve, you need to know where the rough spots are. You are not paying for a bad review. You are paying for the truth.
If you don't want to know if you look fat in those jeans, don't ask. However, if you are truly concerned about your look, and you don't want to go out of the house wearing a bad Christmas sweater, find someone who will tell you the truth.
A good coach will give you an honest assessment of your show. Someone who has worked with various shows over many years will know the pieces that make a successful show. That coach can help you implement ideas and tactics to reach your goals. Nothing beats the experience of a winner.
So, why pay for podcast feedback?
A good coach is a powerful tool for you. Most people don't know what they don't know. A solid coach can help you identify areas that will help you propel forward.
Some people are not comfortable jumping headfirst into the coaching pool. It is a big step. Maybe that is you.
If you would like to dip your toe in water, Dave Jackson and I do a show together called "The Podcast Review Show". Take a listen to the show to see how our coaching styles differ. You can hear how we both work with our coaching clients.
You can also get details about getting your show reviewed.
Whether you use one of us or another coach, the important part is that you get some objective feedback to help you improve. Find someone with experience to mentor you through your creative process. You will be amazed at the progress you make with your art.
I'd love to help you with your podcast. Post any questions or comments you might have, or e-mail me at Erik@PodcastTalentCoach.com.
You can find my podcast and other tools to help you create great content at www.PodcastTalentCoach.com. Let's turn your information into engaging entertainment.
Let's turn your information into engaging entertainment.