Podcast: Play in new window | Download
9 Things To Create A Unique Podcast Brand – Episode 179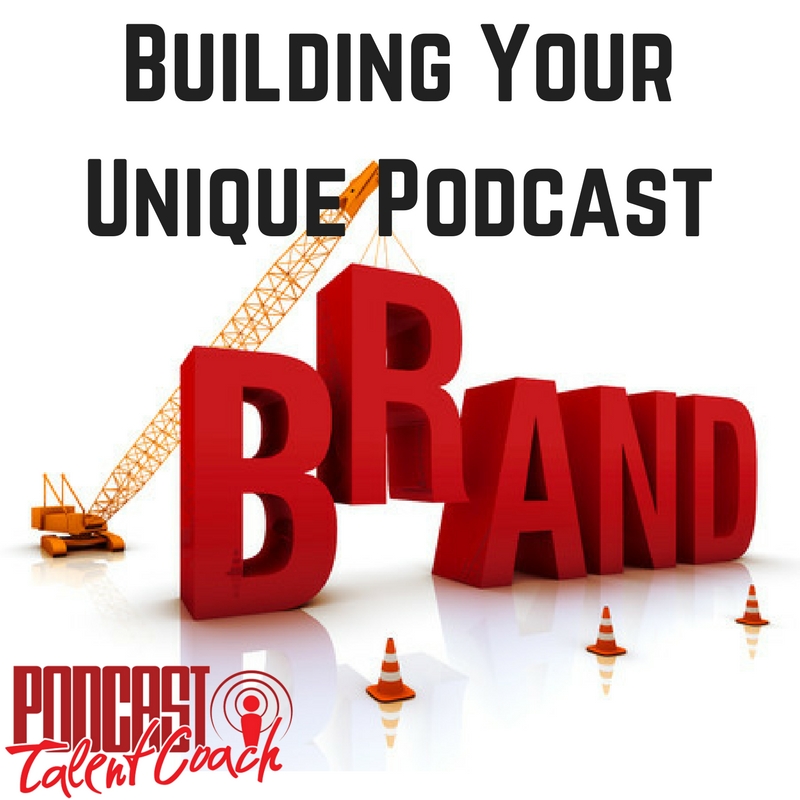 When I began in radio nearly 30 years ago, I began developing my style by copying my mentors. It wasn't long before I realized I would never stand out by being a cheap imitation. Here are 9 things you can do to create your own unique podcast brand.
Standing out and being unique is critical when creating a memorable brand. Work to get your listeners to remember you. If you want them to come back episode after episode, your show must be memorable.
MY "A-HA MOMENT"
One day early in my career, my program director and I were reviewing my show. During the session, my mentor stopped the tape. She said, "When are you going to stop trying to be everyone else and start being yourself?"
That comment stung a bit. Then, I realized how right she was.
It was that day that she challenged me to get out of my comfort zone and work to become unique. Becoming memorable was the only way I would win. It was the only way I would be a success against all of the other shows in town.
I have worked on my brand for over 25 years. Day in and day out, I work to refine what I do and become memorable for my listeners. My brand has helped me stay on top for over a decade.
Here are nine important steps you can take this week to begin the journey of creating your unique podcast brand.
9 BRANDING STEPS
1. Find your unique selling proposition.
2. Be yourself. You are the best you, and you are unique.
3. Create a style.
– Don't try to be somebody else. You are best at being you.
– Create you own show structure. There are enough knockoffs.
– Highlight your sense of humor.
– Tell stories that define your character.
– Discuss topics that interest you. Be interesting by being interested.
4. Tell stories. Your history is unique.
5. Incorporate your experience. Your experience is unique.
6. Ask questions others fail to ask.
7. Use a format others don't use. Develop a different show format.
8. Incorporate production values into your show.
9. Provide great customer service. Make people feel special.
NEED HELP?
Do you need help with your podcast? E-mail me any time at Coach@PodcastTalentCoach.com. Let's see what we can do.
You can find my podcast and other tools to help you create great content at www.PodcastTalentCoach.com.
Let's turn your information into engaging entertainment.