Podcast: Play in new window | Download
Learn Podcasting From The Pros – A Critique – Episode 182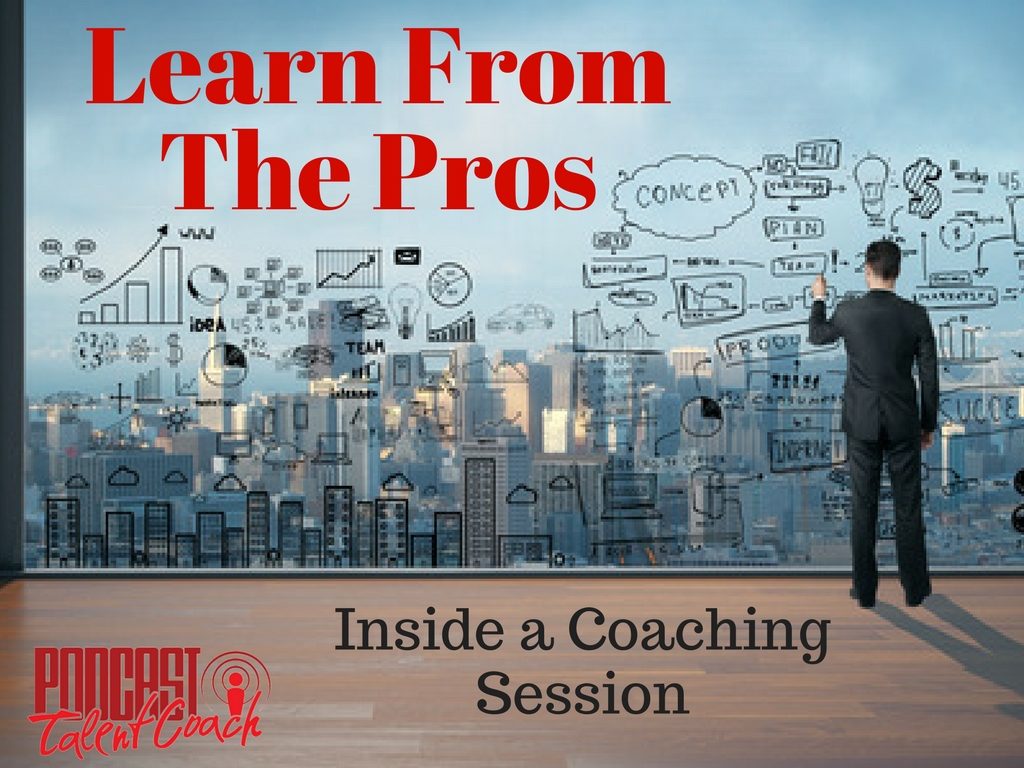 We often talk abut coaching and receiving feedback about your show from somebody other than your mother. Today, I want to share with you that process and help you learn podcasting from the pros.
I do a show with Dave Jackson from School of Podcasting called "The Podcast Review Show".
Dave has 20+ years of experience teaching people technical things. He has also been podcasting since 2005.
I have been coaching radio hosts since 1995 and podcasters for the past 4 years.
Podcasters pay us to review their show so they can improve. We cover all aspects of the show including content, show structure, style, website and business process.
Once Dave and I have listened to the show and reviewed the website, the podcaster appears on an episode with us to discuss the review and promote the show. This is a great opportunity to expose the show to a new audience while getting feedback from two experienced podcast coaches.
This week, I want you to get an inside look at a coaching session. This episode will show you the benefit of one-on-one coaching and how those sessions work.
On a recent episode of "The Podcast Review Show", Harry Duran of "Podcast Junkies" joined us to get his show reviewed.
You get a chance to hear that episode this week.
We would love to review your show and help you learn podcasting. If you would like to be in Harry's seat and have your show reviewed, check out PodcastReviewShow.com.
Enjoy the episode with Harry.
Do you need help with your podcast? E-mail me any time at Coach@PodcastTalentCoach.com. Let's see what we can do.
You can find my podcast and other tools to help you create great content at www.PodcastTalentCoach.com.
Let's turn your information into engaging entertainment.