Podcast: Play in new window | Download
The Anatomy of a Podcast Interview – Episode 145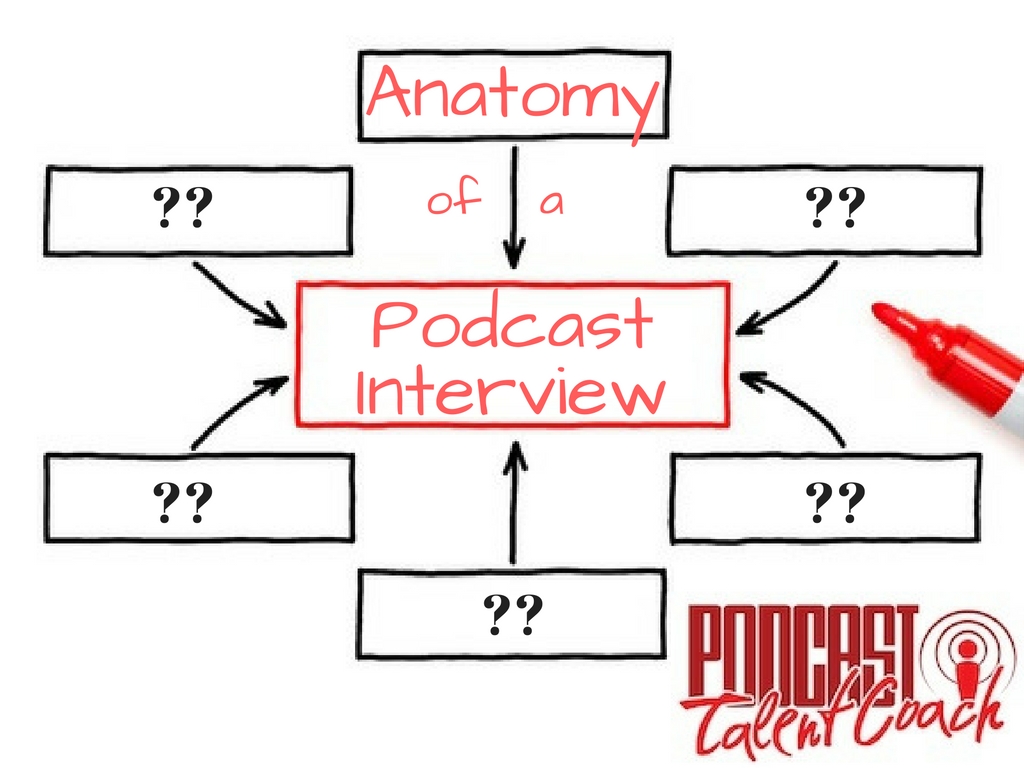 On this episode, I review an interview podcast to help you understand how to evaluate your own podcast interviews.
Doug Piper from the Amazing Network allowed me to review one of his interviews. I can't thank him enough for having the courage to allow me to provide a critique in front of everyone.
In this episode, Doug interviews Brad Jeffrey of CauseGear. It is a business impacting 250,000 people living in unfathomable poverty.
In my critique, I only play Doug's questions. Those are the parts Doug can control. If you want to listen to the entire interview, find it here: http://youtu.be/fQKBjCtMzfY
Brad left a very successful family business, because he felt the need to serve others. His desire was to provide sustainable life change to victims of unfathomable poverty.
Throughout the interview, Doug does a nice job reframing Brad's answers to guide the discussion. Doug pulls out the pieces of the answer to keep Brad focused on the direction of the interview. This keeps the momentum of the episode moving forward.
There are few places where it feels like Doug is reading some of his questions rather than letting it become a natural discussion. He could also use a little stronger call-to-action at the end of the episode.
If you would like this type of help with your podcast, you have a couple options.
First, Dave Jackson and I do a show called the Podcast Review Show. We invite podcasters on the show to have their podcast reviewed. It is an opportunity to get solid feedback from two experienced coaches on your podcast, strategy and website while promoting your show to another audience. Find that option here.
You can also get one-on-one coaching with me. These are private sessions. We work on your show together to improve your podcast and achieve your goals. You can get that information here.
Find my podcast, worksheets, workbook and other tools to help you create great content at www.PodcastTalentCoach.com.
Let's turn your information into engaging entertainment.