Podcast: Play in new window | Download
How Do I ____ In My Podcast? – Episode 100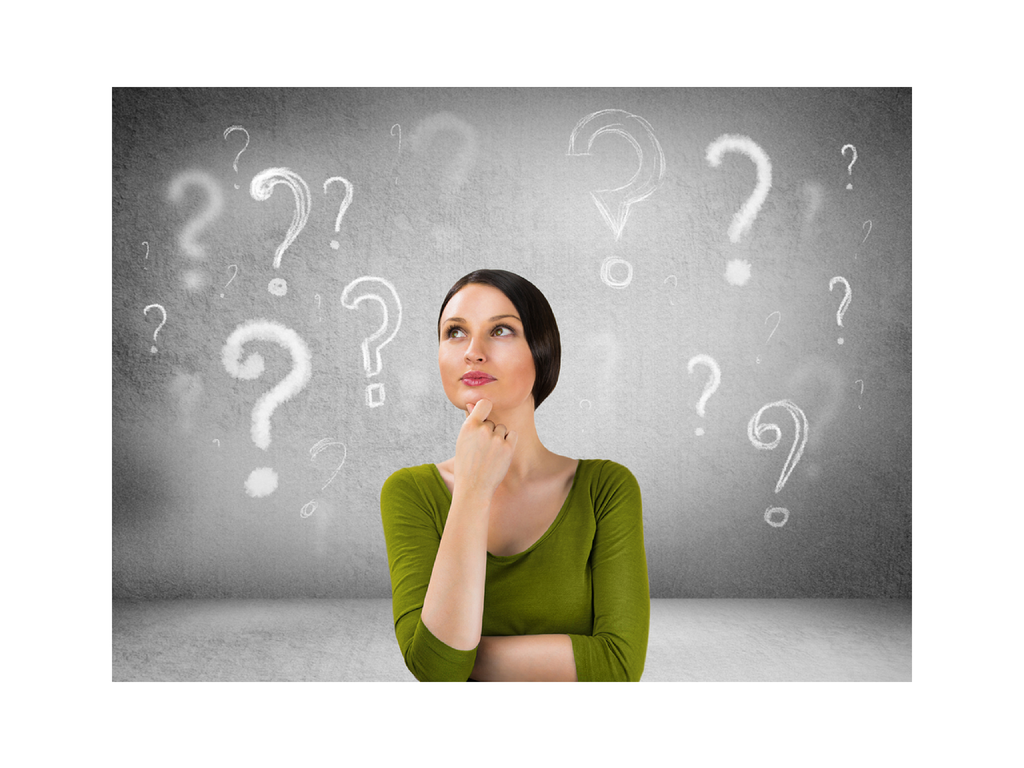 THANK YOU!
Welcome to Episode 100. With your help, I have been creating this podcast for 100 episodes.
On this episode, I want to do something special.
NEW PATHS
I have never had another person on the show. Up to this point, I have simply been sharing my 25 years of broadcasting knowledge with you.
Today, I have invited a few listeners to join me on the show to share their questions about podcast content and creation.
The response and questions were so great, I had to split the show into two episodes in order to keep it to about 30 minutes each.
A few questions allow us to dive into some new material. A few help us explore a few topics a little deeper. There are even a few twists along the way.
FRIENDS & INSPIRATION
Here are the people who join on this episode and inspire me to do this each week.
Dave Jackson – School of Podcasting
"How do you get used to talking to the wall when doing a solo show?"
(I also do a podcast with Dave called "The Podcast Review Show". Wanna get reviewed? Click HERE.)
Steve Stewart – Money Plan SOS
"The impostor syndrome seems to be creeping in. How does somebody get into the right mindset where they actually feel like they can bring some value even though they may not be the best in the industry?"
Megumi Takeda – Working on her first episode
"Do you have any advice to help smooth out the moments when interviews come to a dead end line of questions and need to transition into another topic?"
David Freeman – Authors Pay It Forward
"What is the most comfortable level of preparation for a podcast interview?"
Next week, we will hear from a few other listeners with more great questions.
Do you have a question? I would love to help you with your podcast. E-mail me any time at Coach@PodcastTalentCoach.com.
You can find my podcast and other tools to help you create great content at www.PodcastTalentCoach.com.
Let's turn your information into engaging entertainment.