Podcast: Play in new window | Download
How To Find Great Podcast Interview Guests – Episode 165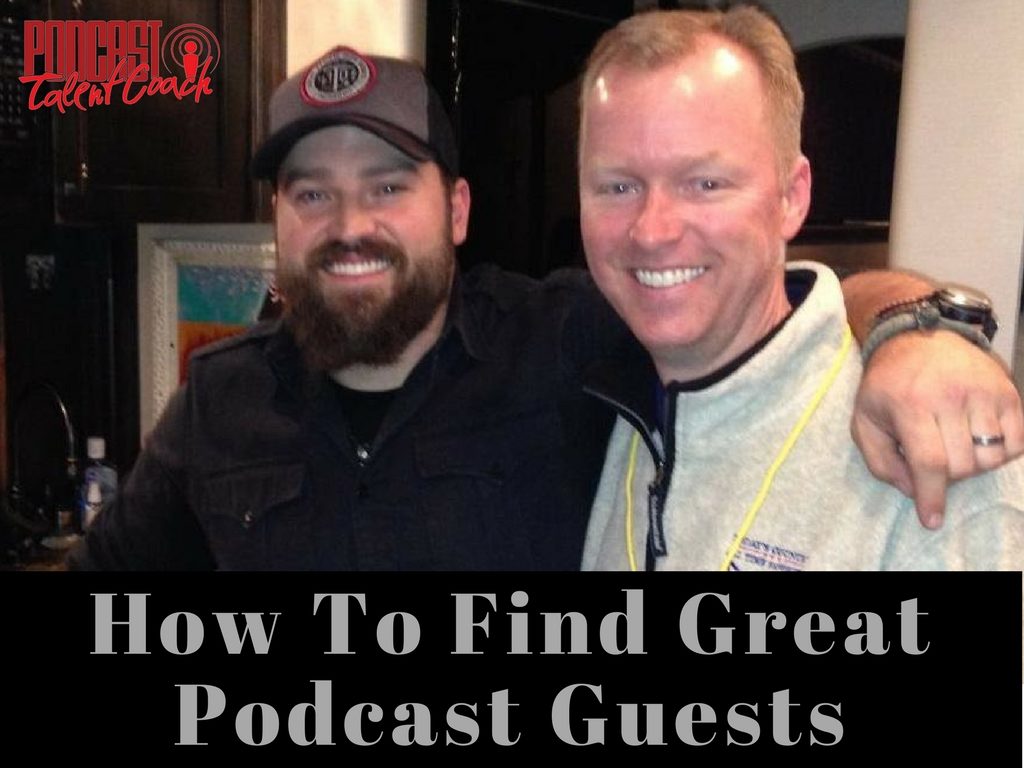 The best podcasts are those that stand out from the pack. To get noticed, you need to make your show unique. When everyone else is creating podcasts with their interview guest, how do you differentiate your show from their podcast?
To become unique, find great podcast interview guests and ask great questions. Those two steps will help you create a solid podcast.
Last week we discussed great podcast questions. This week, let's talk about finding great podcast interview guests.
I have been in radio 30 years. I have had the pleasure of interviewing great artists and musicians. I have talked with Zac Brown, Luke Bryan, Carrie Underwood, Lady Gaga, Mariah Carey, Sarah McLachlan, Dave Mustane, Nelly and many, many more.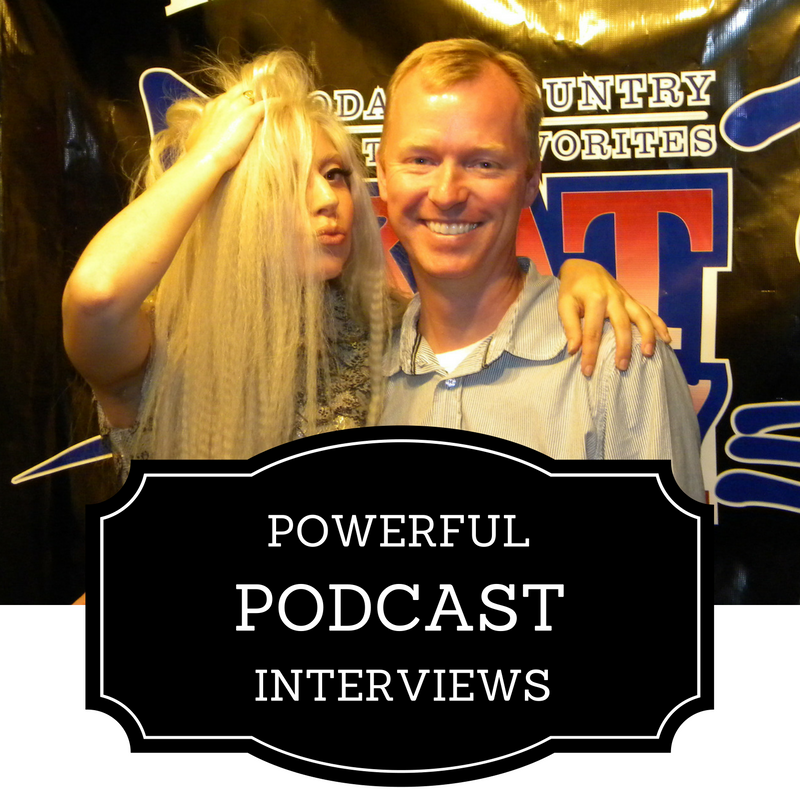 Through the years, I have learned to refine my interviewing skills and techniques. I have learned what works and what doesn't, mostly the hard way through trial and error.
Most of these great artists came to me through the record label pushing their latest project. This made it easy for me to get them on my show.
I have also interviewed everyday people. These were guests from places like the ballet, the YMCA, the children's theater, and the food festival. My job was to figure out how to make these regular people as interesting to the audience as the big stars. The key was to get the guests to tell great stories.
PRIVATE FACEBOOK GROUP
To help you with your guests, I have created a private Facebook group. This will be a month-long challenge to book great guests on your show. Let's fill your calendar for the remainder of the year.
This group will help you find great podcast interview guests. We will share leads. I want to help you get the ultimate guest on your show. I want you to land your ideal guest.
If you want to be part of the private group, get details here.
Let's talk about where to find great podcast interview guests. There are many places to find guest for your show. You want to always be looking.
In this episode, let's talk about 15 specific ways to find great podcast interview guests.
15 TIPS
1. Ask every guest for two people who would benefit by being on your show
2. Post a link on your website with the guest criteria
3. Reach out to public relations firms that work in your niche
4. Be active in online groups
5. Explain it on your podcast
6. Reach out to complimentary businesses in your niche
7. Connect with people who write for publications in your niche
8. Keep the ask short – Gary V. "one question podcast"
9. Step up connections – find the people who know the people
10. Network at events
11. Talk to other podcasters about their best interviews
12. Find authors that you love
13. Find common people with interesting stories to tell
14. Ask your listeners who they would like to hear
15. Become part of the PTC Interviewing Facebook Group. We'll share leads and hold each other accountable.
Interview Guest Challenge – Become part of the group. Let's help each other find great guests.
Let me know how I can help. E-mail me at anytime at Coach@PodcastTalentCoach.com.
You can find my podcast and other tools to help you create great content at www.PodcastTalentCoach.com.
Let's turn your information into engaging entertainment.