Podcast: Play in new window | Download
Episode 059 – Solution To Boring Guests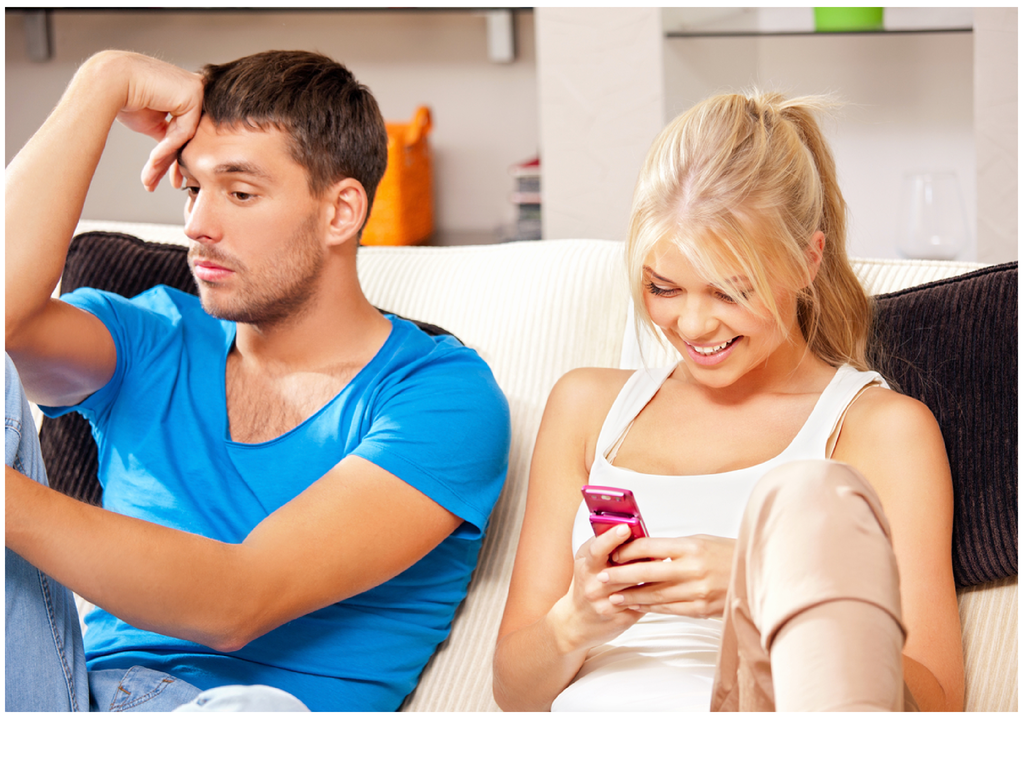 Thank you so much for all of the great feedback recently. I am happy to hear this content is having a positive effect on your show. You are truly beginning to transform your information. Congratulations.
This week, I would like to share two notes with you hoping you can use the information and answers as well.
JOURNALING
Hi Erik,
Just a quick note of thanks for your latest episode of 'Podcast Talent Coach' where you talked about story telling and using a journal as a tool. Somewhat skeptical that it was something I needed, I sat down yesterday and gave it a shot, using the 5 minute time limit you mentioned and writing my thoughts out using a pen and paper. I did this to capture something personal that I could use in my next episode of 'Evolution Talk'. I am extremely happy to say that it worked. I was able to produce a couple of powerful thoughts for the show that I am certain I would not have captured otherwise. Suffice to say, it's now going to become part of my show preparation for every episode going forward.
Just wanted you to know that you are making a difference.
Kind regards,
Rick Coste
Writer,Producer,Podcaster
http://evolutiontalk.com
http://philosophywalk.com
Thanks so much, Rick.
If you missed the past two episodes, you may want to check them out as a series. In Episode 057, we discuss the four elements of storytelling. In Episode 058, we explore how to explore your personal connections within your stories and use those connections to build trust with your listeners.
It is a common feeling of skepticism. When I first learned the method of journaling to discover my own personal connections, I found it a bit hokey and beatnik. After journaling for a bit of time, it became natural. There is true power in discovering your personal connections.
If you would like help creating your journal entries, mining them for personal connections and turning those connections into powerful, engaging content, shoot me an e-mail at Coach@PodcastTalentCoach.com.
BORING GUESTS
Hello Erik,
I have a question for you about interviews. I'm sure you have had the opportunity to interview many popular music artists over the years in your radio career. Have you ever had to deal with someone who was not very cooperative? Comes across as a bit annoyed or just doesn't put any effort at all into the conversation?
Is there anything you can do to get them to actually give a substantial answer without coming across as being rude? Especially when it is an artist that you may be a fan of?
I'd love to know your thoughts on this. Thanks!
J.D. Sutter | Porchlight Family Media
New Media Consultant & Content Producer
http://porchlightfamilymedia.com/
Thanks for the note, J.D.
This is a common problem with podcast guests. There are times when we have such high hopes for and expectations of our idols. When we finally meet them, they simply are not as amazing and flawless as we had built them to be.
When you get a podcast guest on your show who is less than excited, there are a few possible reasons for their sourness. They could be having a bad day. Maybe they just got off a bad interview. It is possible they don't enjoy being interviewed.
One thing to remember is that it is your show. You are in control of everything. It is your responsibility to make sure the content on your show is the best it can be. Make your podcast guest the star. Set them up to look good and everyone wins.
Here are six suggestions to improve an interview with a troublesome podcast guest.
1. Make sure your interview style is top notch so they see you as a professional. This includes before, during and after your interview.
2. Be sure you are asking unique questions. Know the hot buttons of your guest. Talk about things that stir their passion.
3. Take your guest off guard. Pull something out of left field.
4. Ask your guest "list" questions. For instance, "What are the three most important things to remember when booking a gig?"
If your guest simply won't cooperate …
5. Don't use the interview on your podcast as a traditional interview.  Create a narrative and insert drops from the interview, similar to the news shows like "60 Minutes" or "Dateline".
6. Cut your losses. Sometimes people have a bad day and just need to move on. Cut the interview short, thank your guest for their time, and find a better interview.
Let me know how I can help you with your podcast. E-mail your questions to Coach@PodcastTalentCoach.com.
You can also find other tools including worksheets, a workbook and videos to help you create great content at www.PodcastTalentCoach.com.
Let's turn your information into engaging entertainment.