Podcast: Play in new window | Download
Storytelling Transforms Your Podcast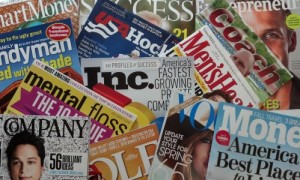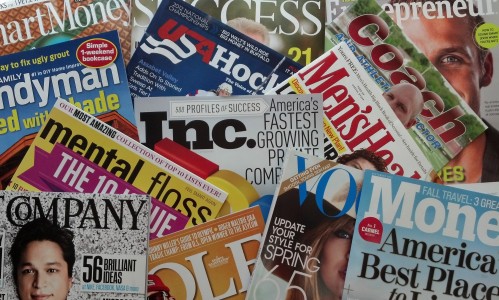 Have you noticed a lot of the business interview podcasts sound the same? We are hearing the same guests answer the same questions time and time again. How do you become unique in this sea of sameness?
Storytelling transforms your podcast.
People do business with people they know, like and trust. Stories help you develop that knowledge, likability and trust.
Your stories define you and will touch many more people than typical information. The stories you tell and the details you include reveal many things about you. That begins to develop that like and trust.
It can be a bit scary to reveal things about yourself on your podcast. Develop the ability to recognize your unique thoughts and the courage to reveal them on your show.
Two radio coaches have influenced me greatly over the years. They each have similar views on storytelling.
Radio consultant Randy Lane says use stories to "make it human by making it humorous, compelling or tragic".
Radio talent coach Bill McMahon suggests you decide what you hope to make your audience "Laugh at, marvel at or better understand."
How do you want your audience to feel after hearing your story? Frame that feeling in your engaging introduction. Decide what you hope to reveal about yourself with the story.
Stories help you connect, motivate and inspire.
There are four parts to the storytelling structure.
Engaging introduction
This pulls your listener right into the story. Your introduction should tell your listener exactly where the story is headed.
Vivid details
How will your emotion be revealed in the story? Use vivid details to make your story come to life in the theater of the mind.
Powerful conclusion
Wrap up the story by reframing of your engaging introduction.
What else?
Asking "What Else" will transform your show. Don't let the story simply end and fade away. Turn it into something powerful.
Many treat a subject in a similar manner. That is why we hear the same style of interview. If you want to stand out and be different, transform you content by using your unique style.
"What Else" can we do with a compelling story? You could create a video, continue the conversation on social media, follow up with listener input in the following episode or various other things. Let your story lead to something bigger.
Ask "what else can we do" and see where it leads.
Storytelling transforms your podcast.
A few housekeeping notes this week.
Coupon code ends this week!
Get a one-hour coaching session with Dave Jackson and me for only $50 if you act before June 30, 2014.
Dave and I are now hosting the Podcast Review Show together. Our guests appear on the show to have their podcast reviewed by the two of us.
Typically, hiring the two of us individually for an hour would be hundreds of dollars. Not only do you get an hour of consulting from us on this show, you get to plug your show for a sixty minutes.
Our guests typically pay $99 to be featured on the show. Dave and I have decided to cut you a break. By using the code "coach50", you can appear on the show for only $50.
You get half off. Still an hour. Still feedback from both of us. Still plugging your show. Half the price.
The code is "coach50". This deal ends June 30, 2014. Get in on it now before we close it.
Podcast Movement
If you are truly serious about building your podcast, improving your show and increasing your traffic, you should also be attending the Podcast Movement in Dallas on August 16 & 17.
Find my affiliate link online at PodcastTalentCoach.com. We are only 8 weeks away from the Podcast Movement. Register today.
I'd love to help you with your podcast. E-mail any questions or comments you might have to Coach@PodcastTalentCoach.com.
You can also find tools to help you create great content at www.PodcastTalentCoach.com.
Let's turn your information into engaging entertainment.