Podcast: Play in new window | Download
What If I Get Too Much Engagement? (Listener Questions Part 2) – Episode 101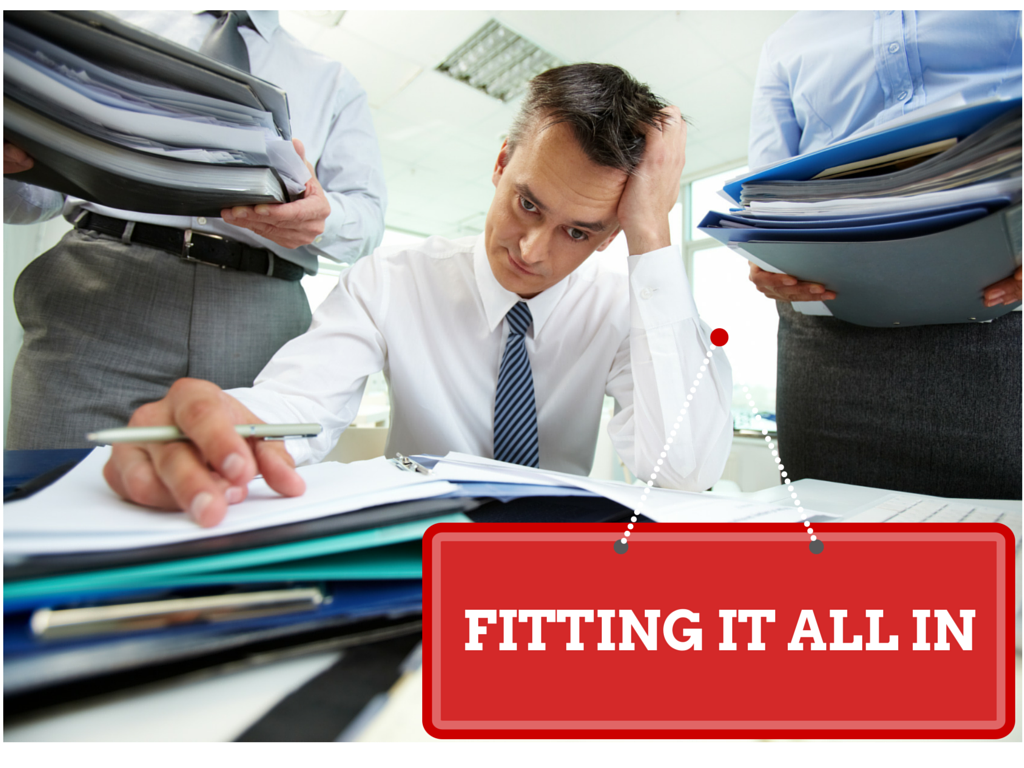 THANK YOU!
We have made it through 100 episodes. With your help, I have been creating this podcast for nearly two years. Thank you, thank you, thank you.
On this episode, I want to finish the special show we began last week. This is part two of the questions I have received from listeners.
NEW PATHS
I have never had another person on the show. Up to this point, I have simply been sharing my 25 years of broadcasting knowledge with you.
For the 100 episode milestone, I invited a few listeners to join me on the show to share their questions about podcast content and creation.
The response and questions were so great, I had to split the show into two episodes in order to keep it to about 30 minutes each. This week is part two. If you missed the first half, subscribe to the show and give it a listen.
A few questions allow us to dive into some new material. A few help us explore a few topics a little deeper. There are even a few twists along the way.
FRIENDS & INSPIRATION
Here are the people who join me on this episode and inspire me to do this each week.
Kim Slusher – DIStracted Life Podcast
"How do I stand out without being someone I am not?"
Alex Exum – The Exum Experience
"What's the one mistake podcasters are making?"
Rem Lavictoire – The Sci-Fi Movie Podcast
"How do I include listener feedback if I get too much?"
I truly appreciate all of the support you have given me over the past 100 episodes. This podcast would not exist if it wasn't for you. Thanks for being part of this great community.
Next week, we will talk about defining your avatar and using that target listener as a filter for your content. Find that worksheet here.
-WORKSHEETS-
Do you have a question? I would love to help you with your podcast. E-mail me any time at Coach@PodcastTalentCoach.com.
You can find my podcast and other tools to help you create great content at www.PodcastTalentCoach.com.
Let's turn your information into engaging entertainment.